ISLAMICOIN: a Sharia Compliant Certified Islamic Cryptocurrency for the Global Muslim Community and it is a core to develop ISLAMIBLOCKCHAIN.
ISLAMICOIN smart contract is built and devised based on the latest blockchain technology developed by Polygon Network.
ISLAMICOIN certified Sharia Compliant Islamic Cryptocurrency
CCrypto Halal Office certifies that ISLAMICOIN project has taken into account the controls, standards and the sharia recommendations issued by Crypto Halal office for monitoring and Sharia auditing in all contracts and that the project is away from any forbidden Sharia violation. Crypto Halal will continue to audit ISLAMICOIN on quarterly basis to ensure continual compliance.
How will ISLAMICOIN revolutionize the world of online transactions among the global Muslim community.
ISLAMICOIN is the largest Islamic technology project that utilizes blockchain technology, in addition to media, commercial, financial, entertainment and charitable projects.
The project aims to build an Islamic blockchain that helps achieve financial independence for individuals, companies and charitable organizations in the global Islamic community in addition to building a Decentralized Autonomous Organization (DAO) that operates according to Islamic Sharia in its content and transactions.
ISLAMICOIN is a halal cryptocurrency and is the key for growing this project worldwide.
ISLAMICOIN was initially launched on Polygon network, with plans to be transferred later to the ISLAMIBLOCKCHAIN network upon completion of its development that is utilizing the latest secure and reliable blockchain technologies.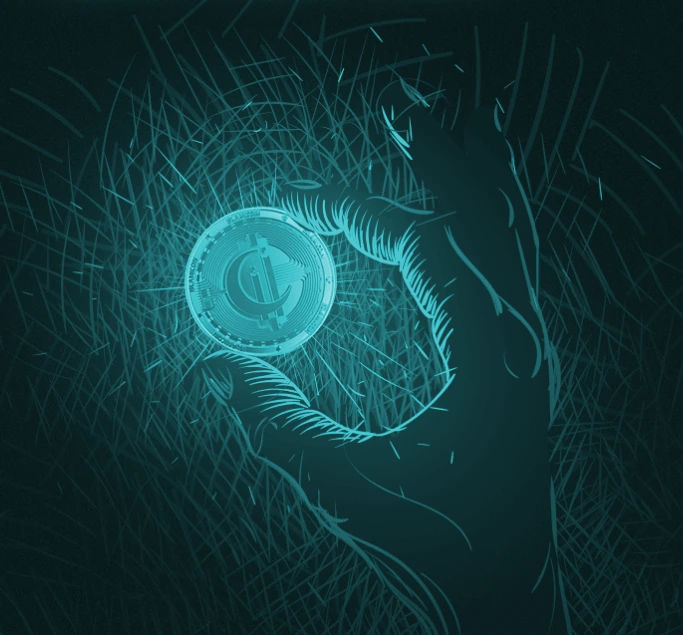 Our Strategy and Project Plan
Where the Journey Started!
The idea of an ISLAMIC cryptocurrency, i.e.; Halal crypto currency for the global muslim community was born!
The Pre-launch
Project Start Up, Core Team Establishment, Research, Development, Private Sale Stages one & two. 
Website Construction, social media platforms development. Drafting the whitepaper.
ISLAMICOIN on Polygon
Migrate ISLAMICOIN contract address to Polygon Blockchain Technology, Private Sale Stage 3, Website design, Launch Social Media Advertising Campaign, Publish ISLAMICOIN Team Members
Public Sale Preparation
Free AirDrop of 200 Million ISLAMICOIN in honor of the Prophet Muhammad's (pbuh) birth.
Publish Press Release.
Pre-Public Sale Announcement.
Signing contracts with Business Partners.
Begin ISLAMedia streaming platform development.

ISLAMICOIN passed technical audit done by Dessert Finance. (View Report)
Q1 2022
Incroporation & Sharia Compliance
ISLAMICOIN: Halal Cryptocurrency
ISLAMICOIN listed on DODO Exchange.
ISLAMICOIN announced as Sharia compliant cryptocurrency by Crypto Halal office. (
View Report
)
ISLAMIBLOCACHAIN LLC, officially incorporated in Delaware, under file number: 6407770 .
Q2 2022
First Project Launched and Public Trading Started
CoinTiger & ISLAMedia
Launching ISLAMedia Streaming Platform at the begining of Ramadan 1443H, 2022G.
Burned 50% of ISLAMICOIN total supply to become 10B instead of 20B.
Listing ISLAMICOIN  on CoinTiger crypto trading platform.
Developing ISLAMIwallet Application.
Launching ISLAMIwallet
Launching of ISLAMICOIN on additional trading platform.
Launching ISLAMIwallet Application.
Starting ISLAMIgame development.
ISLAMImall
Starting the development of ISLAMImall.
Starting the development of ISLAMIBLOCKCHAIN.
Prepare ISLAMedia platform to be DAO (Decentralized Anonymous Organization).
Testing ISLAMIgame.
Developing blockchain voting system for ISLAMICOIN holders according specific conditions.
ISLAMICOIN is Gold
Activating P2P exchange on ISLAMIwallet
Locking 50K ISLAMI to get a free ISLAMedia subscription service. (renewable while locking lasts)
Launching ISLAMIDEX on Polygon.
Developing and launching ISLAMIgold on Polygon backed up by Paxgold.
ISLAMIBLOCKCHAIN is LIVE
ISLAMIBLOCKCHAIN on mainnet.
Creating a swap between Polygon and ISLAMI chain.
Payment system integration for ISLAMIBLOCKCHAIN on ISLAMIwallet.
ISLAMICOIN Against Poverty
Developing and launching ISLAMIloan
Launching ISLAMI decentralized exchange ISLAMIDEX on ISLAMIBLOCKCHAIN.
ISLAMIgame Development on ISLAMIBLOCKCHAIN.
ISLAMImall e-commerce Development on ISLAMIBLOCKCHAIN.
Welcoming Projects on ISLAMIBLOCKCHAIN
ISLAMIgame testing on ISLAMIBLOCKCHAIN.
ISLAMImall e-commerce platform ready for delivery.
Starting to accept third party deployments on ISLAMIBLOCKCHAIN.
The Success Continues
Initiating ISLAMImetaverse design and development.
DAO deployment on ISLAMIBLOCKCHAIN.
Launching ISLAMIBLOCKCHAIN DAO coin.
Our Experience & Know-How
Meet a Crew of Professionals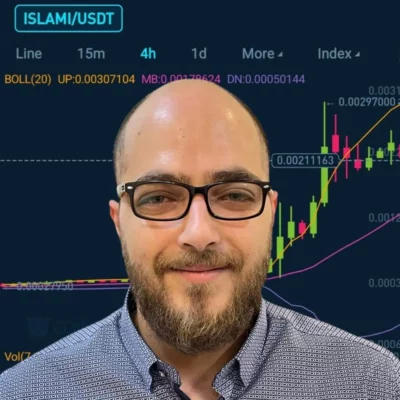 Jeff Krayem
Founder, Country: Lebanon 🇱🇧
Jonathan Stuart (Hamza)
ISLAMIBLOCKCHAIN Manager, Country: USA 🇺🇸
Enas Yacoub
Project Management Assistant, Country: Bahrain 🇧🇭
Tahani Al-Nouri
Multimedia Specialist, Country: Syria 🇸🇾
Omar Najmeddine
Islamic Finance Consultant, Country: Canada 🇨🇦
ISLAMIBLOCKCHAIN Projects
ISLAMIgame & Entertainment
ISLAMIBLOCKCHAIN ECOSYSTEM
BAIT AL MAL (House of Funds)
ISLAMICOIN Token Contract Address:
The above-mentioned address is for the ISLAMICOIN token contract. It is NOT a deposit address. Do NOT send tokens to it. 
Payment Methods on our Projects:
ISLAMICOIN Total Supply: 20,000,000,000 ISLAMI
50% of them are already burned
Each transaction triggers a 2.5% transfer function from ISLAMICOIN contract address to Charity contract (Bait Al-Mal), the 2.5% are paid by ISLAMICOIN + 2.5% already allocated for Beit Al Mal.
85% of Team tokens are locked for 3 years.
80% of First Holders tokens are locked for 3 years.
90% of Companies tokens are locked for 5 years.(More than 3.5 Billion token are locked)

Circular Supply (without locked & Bait Al mal tokens) = 5.5B
Articles and Interviews with ISLAMICOIN team members.
ISLAMICOIN: Halal Cryptocurrency for the Global Muslim Community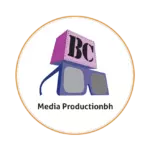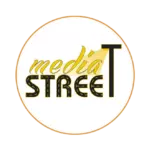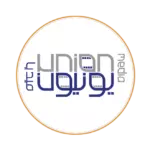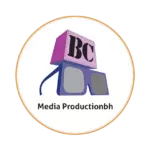 Our Team Will be Glad to Help
DISCLAMER: When using any of the ISLAMIBLOCKCHAIN, LLC services you are agreeing to the following conditions in full. ISLAMICOIN is a not backed or value guaranteed by any financial institution; when purchasing ISLAMICOIN the customer assumes all risk. Customers should do their own research and consider the risks before purchasing any cryptocoin. The company makes absolutely no guarantee about the future value of the ISLAMICOIN purchased.